A full "Mario" game without Portal stuff but the gun.
8 worlds
32 levels
Puzzles / Actions / Adventures
Hard, but not hardcore.
8 bits style
Customs tiles
Amazing backgrounds
One cool music (not enough in my opinion, but Maurice makes the rules and that's why he's cooler than anyone)
And please, don't use "cheats" to play in good conditions.
More custom songs are included in the mod, though; just as cool as the one in the mappack.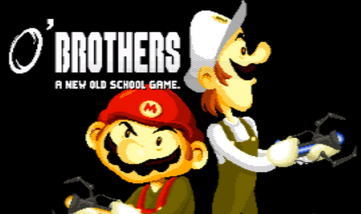 Ad blocker interference detected!
Wikia is a free-to-use site that makes money from advertising. We have a modified experience for viewers using ad blockers

Wikia is not accessible if you've made further modifications. Remove the custom ad blocker rule(s) and the page will load as expected.