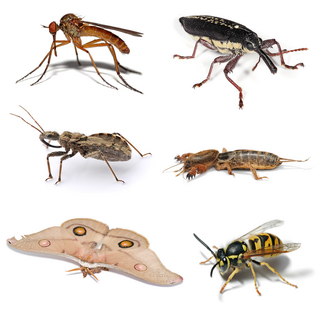 Computer bugs, not those bugs :P ==>
Bugs a.k.a Glitches are errors in programming that the creator did not intend.
Not enough hats
Crashes when you jump out of the screen to fall on a laser that points upward.
Crashes when a Hammer Bro's hammer gets enancipated.
If using Love 0.8.0, it crashes when quitting. (Not that it matters though.)
No hat
If using Love 0.8.0, the game crashes instantly.
If the board is tilted at near 45 degrees, and either pac-man or a ghost, you can't see corners.
Ad blocker interference detected!
Wikia is a free-to-use site that makes money from advertising. We have a modified experience for viewers using ad blockers

Wikia is not accessible if you've made further modifications. Remove the custom ad blocker rule(s) and the page will load as expected.